Beijing Tingsjc Investment Management Co., Ltd. ('Tingsjc') is a comprehensive investment company established by industrial investors. Tingsjc was established in 2015 whose main business is mainly direct investment in the communication industry and some other fields.
Tingsjc has launched direct investment business on a global scale by strong capital operation abilities, strong capital market background, and good government-enterprise relations in different countries. At present, Tingsjc paid-in registered capital is 108 million yuan, and the funds under management is 6 billion yuan , of which more than 2 billion yuan has been invested.
Tingsjc headquartered in Beijing and has wholly-owned subsidiaries in Wuhan, Shanghai, Moscow(Russia) and London(UK). Tingsjc has formed an experienced, united and excellent international investment and management team. The members of the company all have educational backgrounds from top 100 universities around the world and rich industrial experience.
The main business forms of Tingsjc are direct equity investment, M&A and debt investment. Tingsjc is committed to mobile communication, industry informatization, Internet of Things and some other fields by above methods. Tingsjc drives the rapid development of enterprises with the strength of capital and industry integration.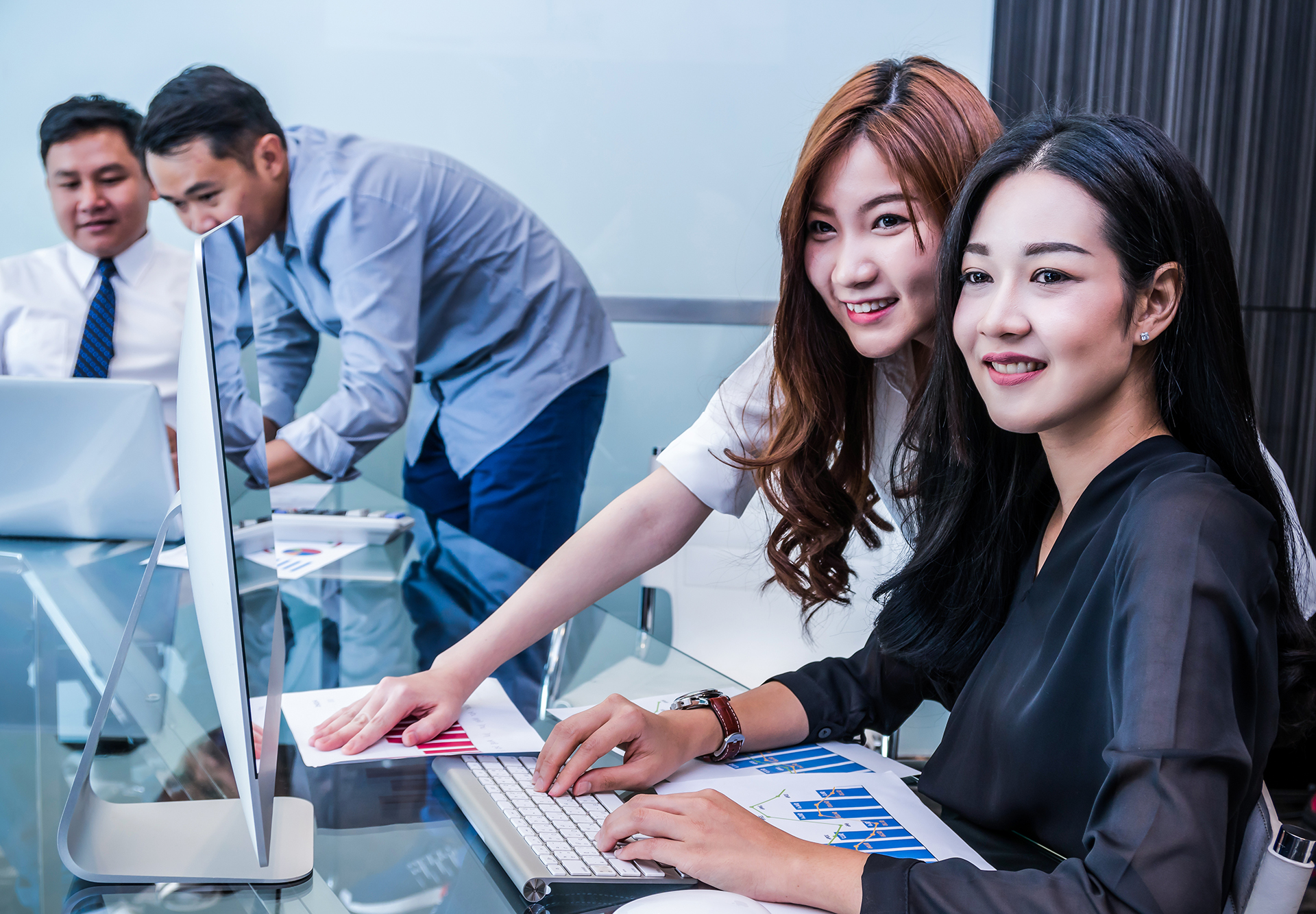 As a professional investment company, Tingsjc's main business is mainly reflected in the following three aspects:
(1) Investment and financing consulting business, assisting local governments in the implementation of enterprises and projects;
(2) Investment and financing platform business, engaging in investment, financing and management of industrial investment base, private equity investment base and venture capital base;
(3) Financial services business, assisting in investment in investment products such as private placement and corporate bonds.
Main businesses of Tingsjc cover equity investment, M&A, debt investment and other fund-related businesses.Tingsjc promotes the future evolution and industrialization of ICT and 5G technologies through direct investment, mergers and acquisitions, private equity investment and other investment and financing methods.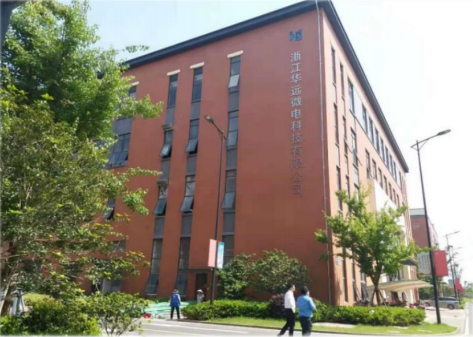 Zhejiang Huayuan Microelectronics Technology Co., Ltd. was established in March 2012 with a registered capital of 156 million yuan and a credit rating of 3A. The company is now located in South Taihu High-tech Development Zone, Wuxing District, Huzhou City. It is a national high-tech enterprise integrating the design, manufacture, sales and service of surface acoustic wave microelectronic chips and devices. The operating income of the entire group in 2020 will be 448 million yuan. . The company focuses on technological innovation in the microelectronics industry, and its products are widely used in mobile communication terminals, base stations, navigation, high-speed rail communications, automotive electronics and other fields. The company will always be committed to the development of the field of microelectronic chips, and strive to become a national brand in the field of non-silicon substrates and a first-class supplier of system integration solutions for related products.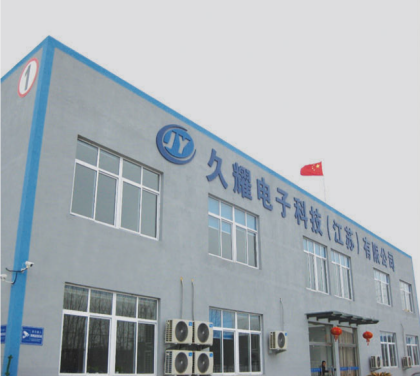 Jiuyao Electronic Technology (Jiangsu) Co., Ltd. was established in March 2017 with a registered capital of 90.9091 million yuan. The company is located on the bank of Hongze Lake in Hongze District, Huai'an City, Jiangsu Province with a beautiful environment. The company is currently expanding its production in Xuzhou, Jiangsu Province and building a new production line. line to expand the production scale. Jiuyao is a national high-tech enterprise integrating R&D and production of high-frequency and high-speed copper clad laminates as its main business. It has a number of related inventions and practical patents. Some of the founders have specialized in the production of PTFE release film for more than ten years, and have deep knowledge in PTFE technology and application. At present, the company's multiple series of products are in the leading position in the industry, and the high cost performance has been unanimously recognized by the market. It has a large number of top customers in the communication industry, such as CommScope, Rosenberg, Huawei, Ericsson, CITIC, Tongyu, 701 waiting. The company attaches great importance to the research and development of new products. It has R&D centers and technical cooperation research institutes in Shanghai University, Jiangsu University, Xi'an, Kunshan and the factory headquarters. It insists on using 10% of sales as R&D investment, so as to continuously jointly develop new products, 5G New products such as high-frequency and high-speed copper clad laminates, 5G radome, raw materials for 5G structural parts, and high-end backing plates have been continuously developed, writing the company's technology-first development route.